At Arvada Family and Cosmetic Dentistry, it's all about you.
Your Comfort, Your Happiness, and Your Health.
During your first visit, we will start by reviewing your dental and medical history forms. There are two options for filling out New Patient Forms so please make sure you plan accordingly. The first options is to complete these forms online. The other, is to arrive at least 45 minutes early in order to give yourself enough time to fill them out in office. Next, we will take X-rays of your teeth and pictures of your mouth. Then, the doctor will meet with you to discuss your X-rays & help you create your own individual treatment plan. Next, the doctor will then answer any questions that you may have. At your next visit, one of our hygienists will clean and polish your teeth, checking your teeth and gums for any cavities or early signs of tooth decay or gingivitis.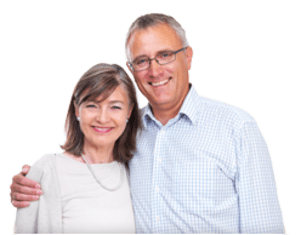 Regular checkups are an important part of maintaining a healthy smile!
The American Dental Association recommends visiting your dentist every six months. This visit is for regular checkups and routine teeth cleanings to keep your teeth and gums healthy.
We understand that you have a busy schedule. So, when you're preparing to visit the dentist, please remember that your appointments can last between 45 and 90 minutes.