We are your Caring Arvada Dentist
Afraid of dentistry? Call to schedule your no fear, no pain and no judgment experience with sedation dentistry!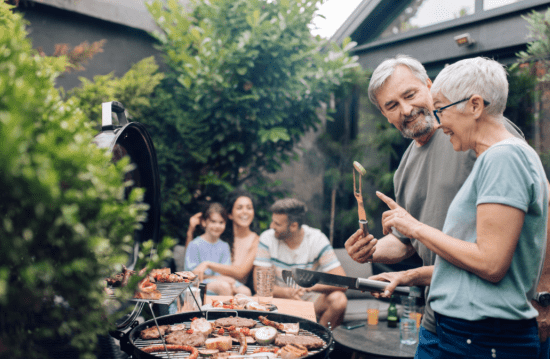 Do your teeth let you live life to the fullest? Wishing you could enjoy those family barbeques again?
Don't let your teeth hold you back. Call now and see how Arvada Family & Cosmetic Dentistry can help you life the want to live.
Schedule an Online Emergency Consult
During the COVID-19 crises, Dr. Zeitlin is available to help you solve your urgent dental concerns. Please select a new patient or existing patient link below.
Now Accepting New Patients
Bringing a caring, comfortable and complete dental experience to you and your family. At AFC Dentistry, we help all patients whether they require a simple cleaning or the most complex dental procedure. Likewise, we customize your experience to meet your individual needs and goals.
Our dental team serves Arvada, Broomfield, and Westminster, CO communities locally. In addition, we have patients that travel from other counties across Colorado and even from out of state to have us help them with their dental concerns. 
Antioxidants have remarkable benefits and valuable properties for the maintenance of periodontal health and soft tissue wound healing. For instance, our new services will help speed up your healing process by providing super vitamin and mineral dietary supplements to boost important nutrients before and after dental surgery. In addition, these supplements apply a unique method of extraction and formulation to help relieve pain, decrease swelling and bruising, accelerate healing, reduce the need for opioids and promote wellness after your surgery.